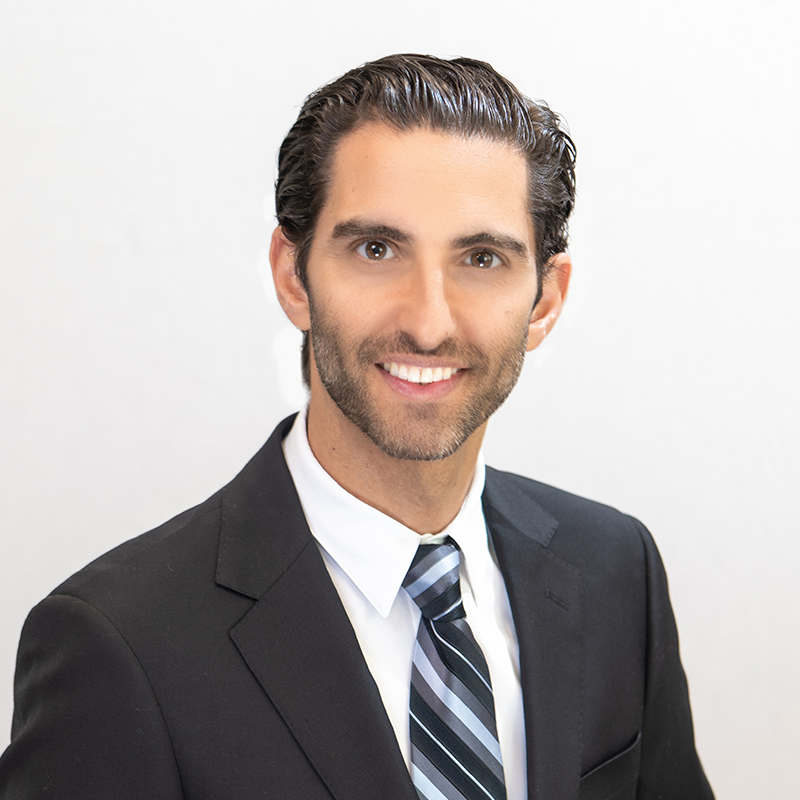 UCLA School
of Medicine

Bascom Palmer
Eye Institute

USC
Dr. David B. Samimi M.D.
Adjunct Clinical Assistant Professor
of Ophthalmology
Dr. David B. Samimi earned his M.D. degree from the David Geffen School of Medicine at UCLA and internship at Harbor UCLA Medical Center. Dr. Samimi then completed his ophthalmology training at the #1 rated residency program in the United States, the University of Miami's world-renowned Bascom Palmer Eye Institute.
Dr. Samimi continued an additional two years of specialized training in oculofacial plastic surgery at Eyesthetica, one of the few prestigious American Society of Ophthalmic Plastic & Reconstructive Surgery (ASOPRS) sponsored fellowships. He continued training in deep plane facelift surgery with the top facelift surgeons in Los Angeles.
Dr. Samimi is a Clinical Assistant Professor of Ophthalmology and currently teaches oculofacial plastic surgery at the Keck School of Medicine at USC. His teaching endeavors at USC also include a recurring lecture series, Botox and facial filler workshop and directorship of the annual Oculoplastic Suturing Course. In addition to educating at USC, Dr Samimi is an associate preceptor for the ASOPRS-sponsored fellowship, teaching eyelid and facelift surgery at Eyesthetica.
He regularly lectures at national conferences, publishes in peer-reviewed medical journals, and has authored several book chapters. Dr. Samimi is a Southern California native and currently lives in Westwood, Los Angeles. In his free time, Dr. Samimi enjoys outdoor exercise and international travel. He is fluent in Spanish and Farsi.
To enhance the function and appearance of your eyelids, face, and neck, call to schedule a consultation with Dr. David B. Samimi in Encino or Santa Monica.

David Samimi & The Eyesthetica Team Wrote the Book On Eyelid Surgery
Dr. Samimi is a highly sought-after surgeon who has years of expertise in ophthalmic plastic surgery. He most recently shared his tried-and-true techniques with other surgeons in the industry by authoring the book Ophthalmic Plastic Surgery of the Upper Face.
View Before & After Photos by Dr. Samimi
Please Call us Today to Schedule a Consultation